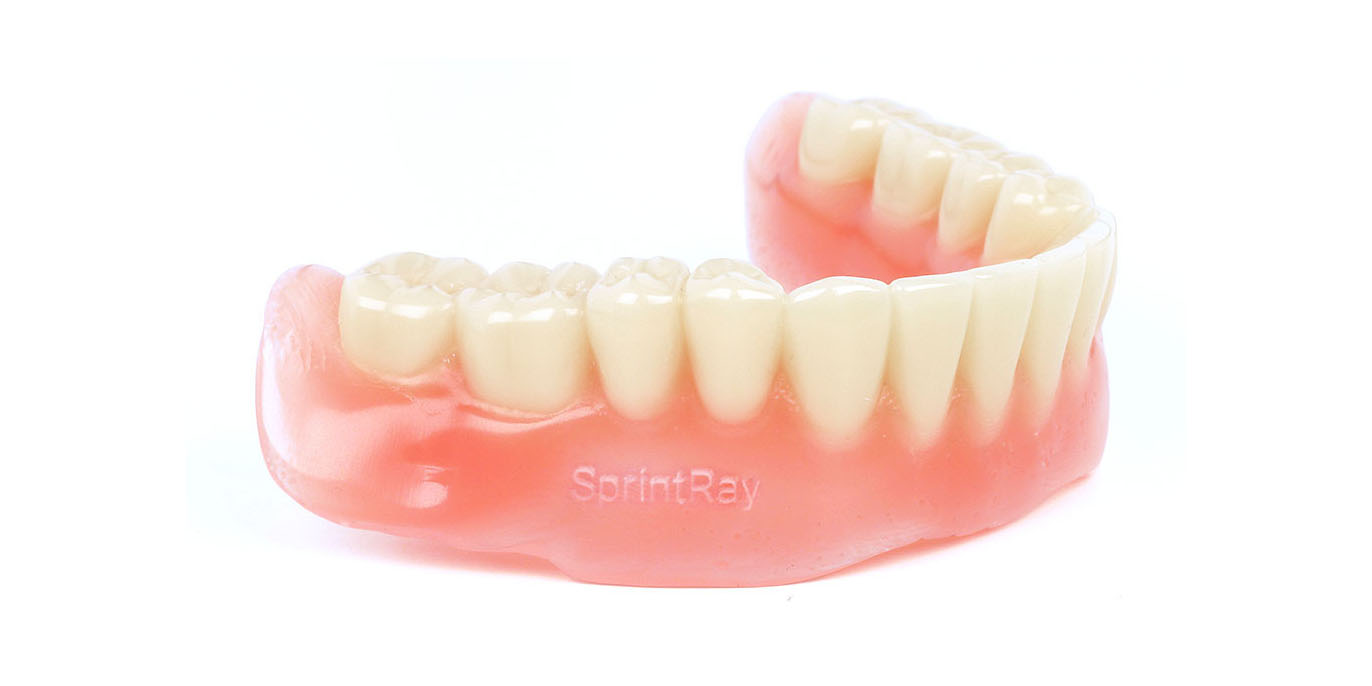 Dentures and Crowns
Complete Dentures
Time and age wait for no one. With age comes the problem of our elders having to lose their teeth or get them extracted because they were unsalvageable. With the loss of teeth comes the problem of having to be on a restricted diet due to lack of chewing ability, eventually leading to malnourishment.

The solution? DENTURES.

Complete Dentures are removable prosthesis/artificial teeth which help a person chew in a situation where all the teeth are lost.
With today's advancement in the field of dental material science Crown Dental makes it is possible for you to get extremely aesthetic and natural looking dentures.
Complete dentures can be worn throughout the day, but have to be removed at night. They have to be then cleaned and stored in a water solution, which gets them ready to be put back on the next day.
Book an Appointment